CEO: Martha Stokes, CMT
Co-Founder of TechniTrader® and author of many stock market training books, lab classes, publications, and white papers is a popular and dedicated educator who specializes in helping the average investor, or retail trader learn how to be successful in the stock mark


TechniTrader® Video on Demand (VoD)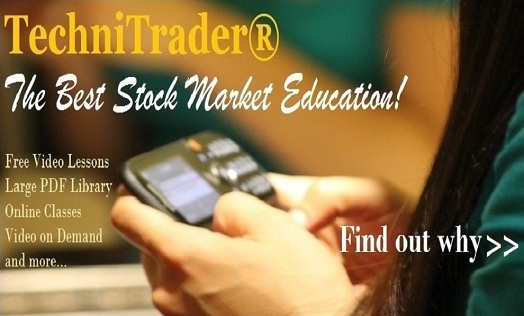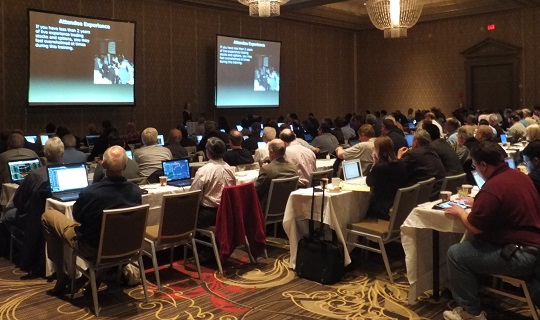 Methodology Essentials (ME10) Premier Course

"How To Trade For Consistent Success™"
A Complete Trading Course

The Methodology Essentials course teaches you the complete process for successful trading. From finding great stock picks to exiting a trade, this is the only trading course that gives you a methodology on every detail on how to trade stocks for consistent success for any trading style. The ME10 is our most popular course and sets the benchmark by which all other trading courses are compared.

Learn on Demand Education™

LODE™ is the mother lode of education for retail traders, new and novice investors and traders, and those who need a practical, easy-to-learn, and simplified approach to buying and selling stocks and options. The LODE™ introduces you to how we teach, how we train traders and investors, and shows you ways to improve your trading.

Be sure and check out our Library and our Video On Demand training.

How to Trade for Consistent Success™ 90-minute Video

Watch our 90-minute introduction to how to trade stocks online. You will learn the 5 essential steps for consistently successful stock trading. This is a live, unrehearsed training session featuring Martha Stokes, CMT and Howard Johnson, COO, the founders of TechniTrader®.

Follow along as they teach a new beginner and a novice trader what it takes to earn monthly income, and to be consistently successful trading stocks.
Leard More About Stock Charts, Indicators, Chart Analysis, Buy signals and Concepts:
Stock Charts & Stock Charts Patterns

:
Bar Charts, Candlestick chart, OHLC chart, Line chart, Point and figure chart, Kagi chart,

Head and shoulders, Cup and handle, Double top and double bottom, Triple top and triple bottom, Broadening top, Price channels, Wedge pattern, Triangle, Flag & Pennant , Island Reversal, Gap, Trend lines, Doji, Hammer, Hanging man, Inverted hammer, Shooting star, Marubozu, Spinning top, Three white soldiers, Three Black Crows, Morning star, Hikkake pattern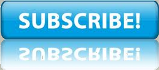 More about Stock Charts, Indicators, Chart Analysis, Buy signals and much more:
Hybrid Indicators, Bollinger Bands, MACD, Stochastics, Wilder's Relative Strength Index, Volume, Indicators for Selling Short, Elliot Wave Principle, Stop Loss, Simulator Trading, What You Don't Know Can Cost You, Choosing a Trading Instrument, Choosing a Broker, Choosing a Charting Program, Choosing a Strategy, Choosing a Trading Style, Selling Short Tips, Options FAQs,